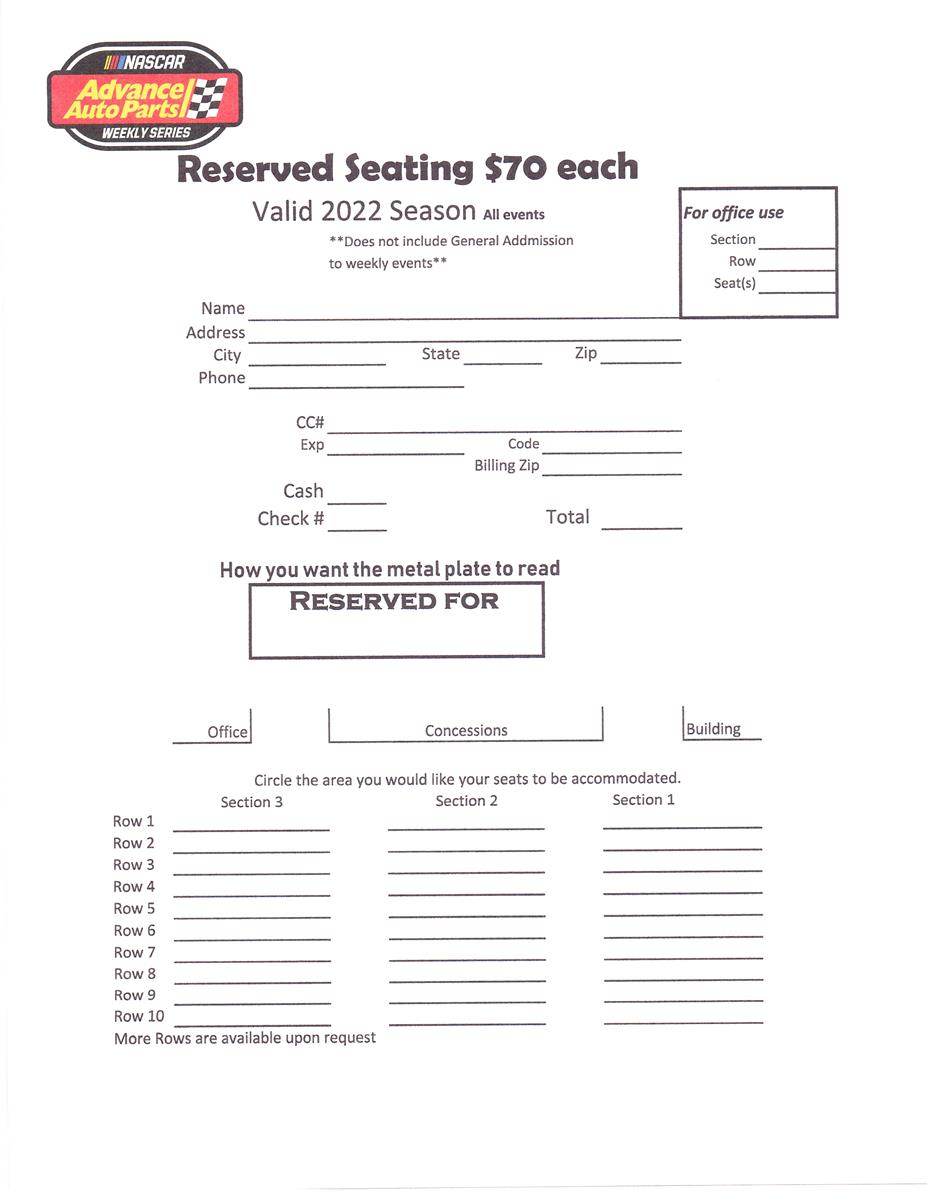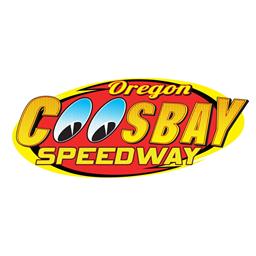 12/8/2021
Coos Bay Speedway
---
2022 Reserved Seating Sales Are Now Open
Do you like to sit in the same seat for every event? Are you afraid that someone might be sitting there if you don't show up early enough? If you answered yes to either of these questions then buying a reserved seat may be for you. Reserved Seating is now available for the 2022 season. We are now offering patrons the ability to reserve their seats for the season. For $70 a plaque will be made and attached to the seat of your choice. Now there is no need to worry about someone else getting to your seat before you do on race day!
Seats will be reserved on a single seat basis, if you want to be sure you have room for a blanket so others can sit with you then you will need to reserve more than one seat or chance that someone else may already be sitting in that area. Reservations can be made by calling the office 541-269-2474, in person during business hours, or by mailing in the required paperwork. The reserved seat does not include general admission to weekly events.
We hope that this program will be a positive improvement to your race day experience. If you have any questions please feel free to call the office 541-269-2474.
---
Submitted By: Drake Nelson
Article Media
Back to News