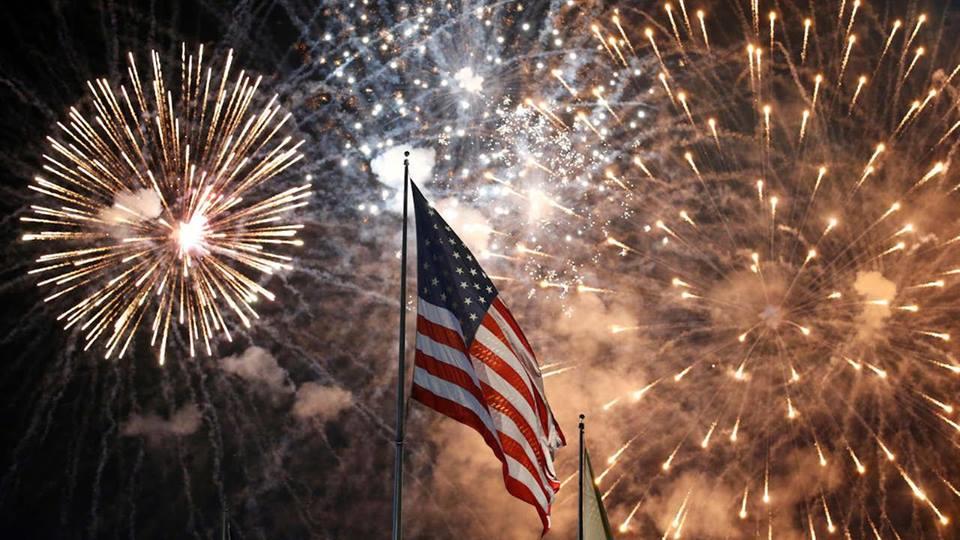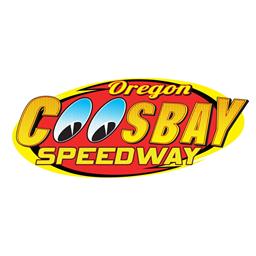 10/2/2017
Coos Bay Speedway
---
FIREWORKS Added To Lucas Oil Open Show Saturday October 7th
The Lucas Oil, Prather Family Open Show is this Saturday Night October 7th and speedway officials are proud to announce the addition of our spectacular fireworks display to close out the evening. Not only we will have some of the best competition on the track but the professionals will be back to give the local community one of the best firework shows around.
Fireworks at the Coos Bay Speedway have been known to knock your socks off in our yearly display during the month of July and this year a second encore display was scheduled for the first part of September, but with all the fires in the area, we respectfully decided to hold off and wait to shoot our display. Well, the wait is over because local officials have given us the ok to light up the sky this weekend!
This Saturday night will be fun for the whole family. Racing action on the dirt oval with hand dipped corndogs and ice cold Seven Devils brew capped off with a night of fireworks in the dark sky.
The Open show & FIREWORKS are just around the corner and below is a list of information regarding the event. If you need more information please feel free to call the speedway office 541-269-2474
Prather Family Lucas Oil Open Show
Saturday, October 7th
Pits Open 12pm
Grandstands Open 4pm
Racing Starts 6:30
General Admission
Adults $20
Seniors & Kids (7-17) $18
Children 6 & Under Free
Family Pass $65
Pit Passes
$30
Kids 12 & Under $15
Car & Driver Entry Fee
Super Late Models $100
Sportsman Late Models $50
Street Stock $60
4 Cylinder Open $40
Hornet $40
All Classes will be using AMB Transponders rentals available $20 Each
Super Late Model $3000 To Win $200 To Start
No Sprint Car Chassis
No Straight Axel
No Wings or Sideboards
Run What You Brung
Any Hoosier Tire
Super Late Model Guarnteed Purse
$3000
$1000
$600
$450
$350
$300
$250
$200 Back
Sportsman $500 To Win
Stock Front Clip
Quick Change Rearend Ok
Sport Mod Cars OK
Any Tire
Sportsman Guarnteed Purse
$500
$200
$150
$125
$100
$75
$50
$50 Back
Street Stock $500 To Win
OEM Style Chassis Front To Rear
Must Be True Street Stock Style Car
All Steel Block & Heads
Any Slick may be grooved, or G60 Tire
Street Stock Guarnteed Purse
$500
$300
$200
$150
$125
$100
$75
$50 Back
4 Cylinder Open $200 To Win
Any 4 Cylinder
Any Tire
4 Cylinder Guarnteed Purse
$200
$150
$100
$75
$50
$45
$40
$35 Back
Hornet $200 To Win
Must Meet Your Home Track Rules
DOT Tire Only No Racing Type Tires
Hornet Guarnteed Purse
$300
$150
$100
$75
$50
$45
$40
$35 Back
---
Submitted By: Drake Nelson
Back to News