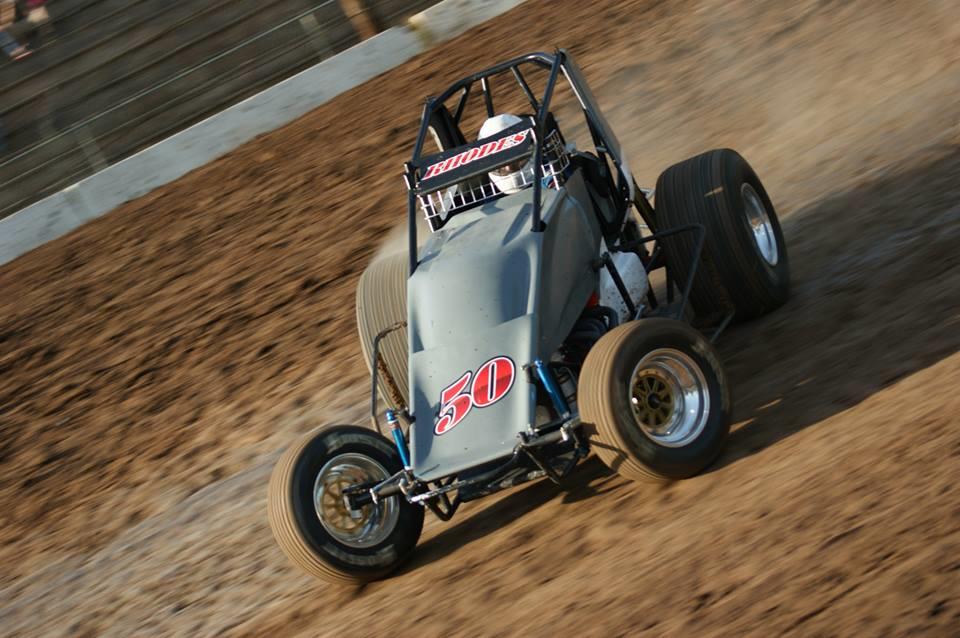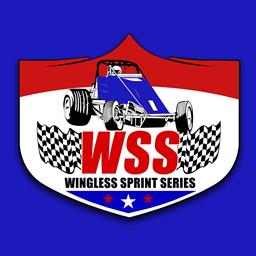 7/15/2016
WSS - Wingless Sprint Series
---
Wingless Sprint Series Heads To Coos Bay Speedway On Saturday July 16th; Fireworks At The End Of The Night
Wingless Sprint Series Heads To Coos Bay Speedway On Saturday July 16th; Fireworks At The End Of The Night
By Ben Deatherage
(Photo Courtesy of Dirt Monkey Productions)
Coos Bay, Oregon- The Wingless Sprint Series will continue their inaugural 2016 season on Saturday, July 16th. The event will be held at Coos Bay Speedway on the Oregon coast. It will be the one and only trip the series makes to the venue this season. Once all the racing is complete there will be a massive fireworks display to cap the entire evening off.
Already this year there has been four different winners in five races. Rob Lindsey is the only driver to have won more than once this year with the WSS and that has been twice. Single race winners include Cooper Desbiens, Kyle Miller, and most recently Gary Lynch.
Pit Gates open at 2:00 PM, Grandstands open at 4:00, and Racing starts at 6:30. General Admission is $14.00, Seniors/Active Military/Kids 7-17 $12.00, while Kids 6 and under are FREE. Also, a Family Pass (2 adults 3 kids) will be offered for $30.00. For more information, visit www.coosbayspeedway.us. For the latest news regarding the Wingless Sprint Series visit their website at wingless.nwextremeseries.com.
2016 WINGLESS SPRINT SERIES SCHEDULE (DATE-TRACK-LOCATION)
May 7th-Madras Speedway-Madras, Oregon (Rob Lindsey)
May 21st-Cottage Grove Speedway-Cottage Grove, Oregon (Cooper Desbiens)
May 28th-Grays Harbor Raceway-Elma, Washington (Rained Out)
June 11th-Grays Harbor Raceway-Elma, Washington (Rob Lindsey)
June 18th-Willamette Speedway-Lebanon, Oregon (Rained Out)
June 25th-Cottage Grove Speedway-Cottage Grove, Oregon (Kyle Miller)
July 9th-Madras Speedway-Madras, Oregon (Gary Lynch)
July 16th-Coos Bay Speedway-Coos Bay, Oregon
July 23rd-Sunset Speedway Park-Banks, Oregon
August 6th-Willamette Speedway-Lebanon, Oregon
August 20th-Madras Speedway-Madras, Oregon
September 3rd-Madras Speedway-Madras, Oregon
September 10th-Sunset Speedway Park-Banks, Oregon
---
Submitted By: Ben Deatherage
Back to News