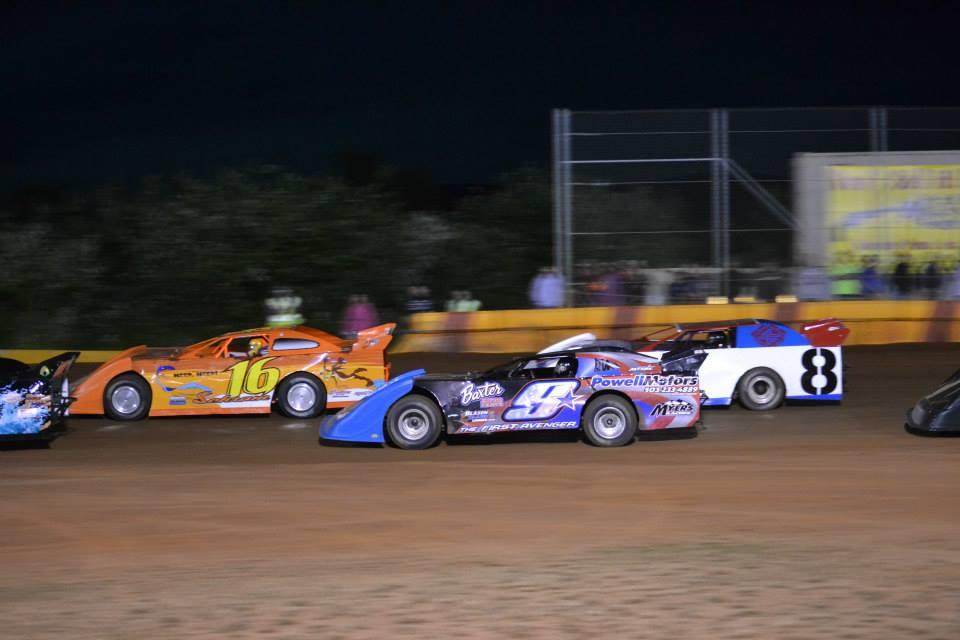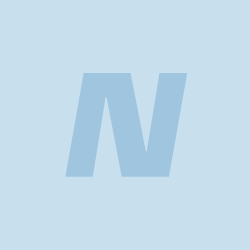 6/25/2014
NW Extreme Late Models
---
Northwest Extreme Late Model Series Makes Return To Coos Bay
Northwest Extreme Late Model Series Makes Return To Coos Bay
By Ben Deatherage
(Photo Courtesy of Alyssa Jones)
Coos Bay, Oregon- It hasn't been since 2012 that the Northwest Extreme Late Model Series has visited Coos Bay Speedway. The series is looking forward to their return to the scenic Oregon Coast as they will be in action for the sixth time in 2014. Already it has been a fantastic year of racing for the series producing four different winners in fifth completed races.
Defending champion Greg Walters leads the win chart with two wins in 2014 including last week at Sunset Speedway Park. Drivers with a single visit to victory lane include Shaun Mayea, Collen Winebarger, and Phillip Johnson.
The Northwest Extreme Late Model Series has visited CBS three times including twice in 2010. In those three visits there have been three different winners including Jason Wines, Greg Walters, and Brady Sell. Will a new winner emerge this weekend?
Pit Gates open at Noon and Front Gates open at 4:00 PM with Time Trials scheduled to get kicked off at 5:00 and Racing begins at 6:30. For more information log on to www.coosbayspeedway.us.
Full Payout:
1st- $500.00
2nd- $400.00
3rd- $300.00
4th- $250.00
5th on Back- $200.00
Current Point Standings (Top Ten):
99-Brad Martin 256; 2. 79-Phillip Johnson 235; 3. 9-Jacob Myers 232; 4. 76-Jason Johnson 227; 5. 88-John Gamell 223; 6. 97-Greg Walters 216; 7. 51-Ryan Bothwell 203; 8. 16-Jerry Schram 191; 9. 67-Dave Walters 179; 10. 20-Josh Sim 173
Past Northwest Extreme Late Model Series Feature Winners At Coos Bay Speedway:
2012- Jason Wines on August 11th
2010- Greg Walters on July 10th, Brady Sell on September 4th
---
Submitted By: Ben Deatherage
Back to News